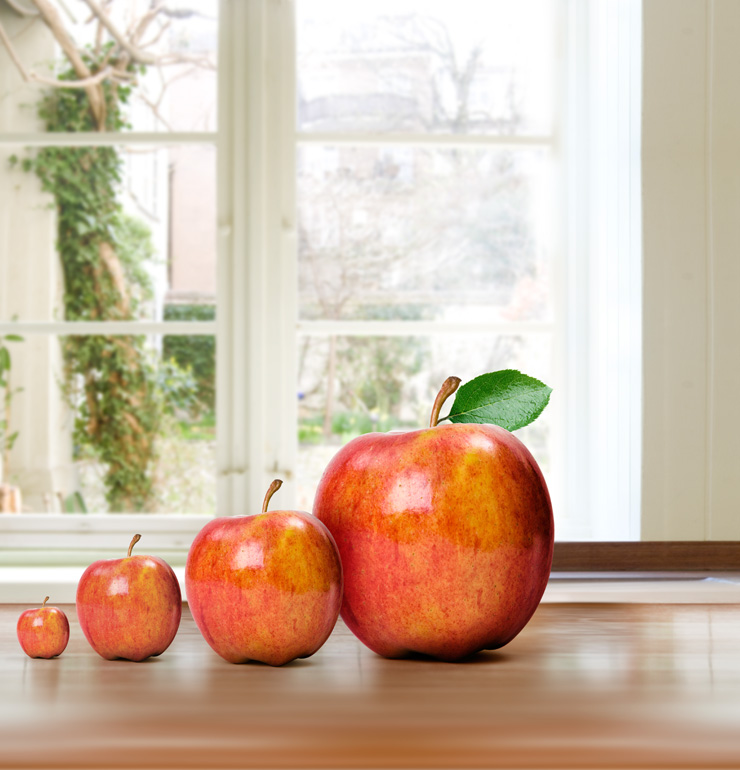 Schrift zu klein?
Kein Problem - wählen Sie selbst, wie gross die Schrift an Ihrem Computer dargestellt werden soll.
Internet Explorer
und

Firefox

Unter Ansicht einfach die Textgrösse oder den Schriftgrad ändern (Grösser, Kleiner, Mittel, ...)
Safari
Unter Darstellung die Schrift grösser oder Schrift kleiner wählen.
DE - FR - IT - EN
Financial reports
A selection of key figures, tables and information provided in the Financial Report of the Migros Group and the Federation of Migros Cooperatives (FMC) is available online. The full financial reports can be downloaded here:
Migros Group Financial Report PDF
Key diagrams as well as a summary of key figures can be found under At a Glance.